~ Jess & Matt ~
Wedding Album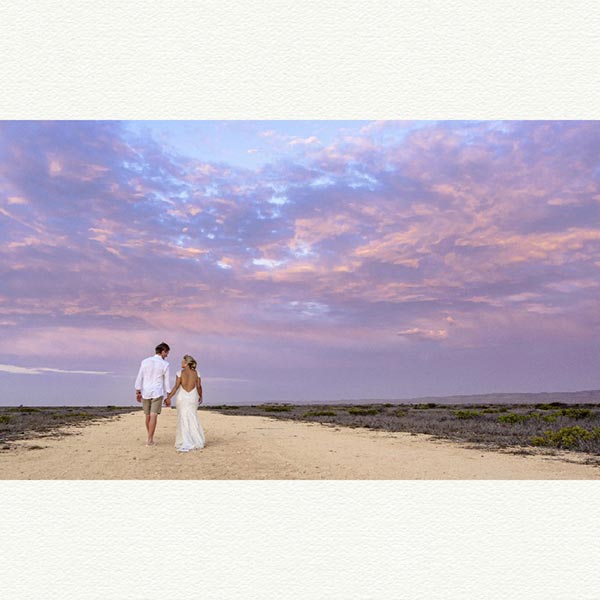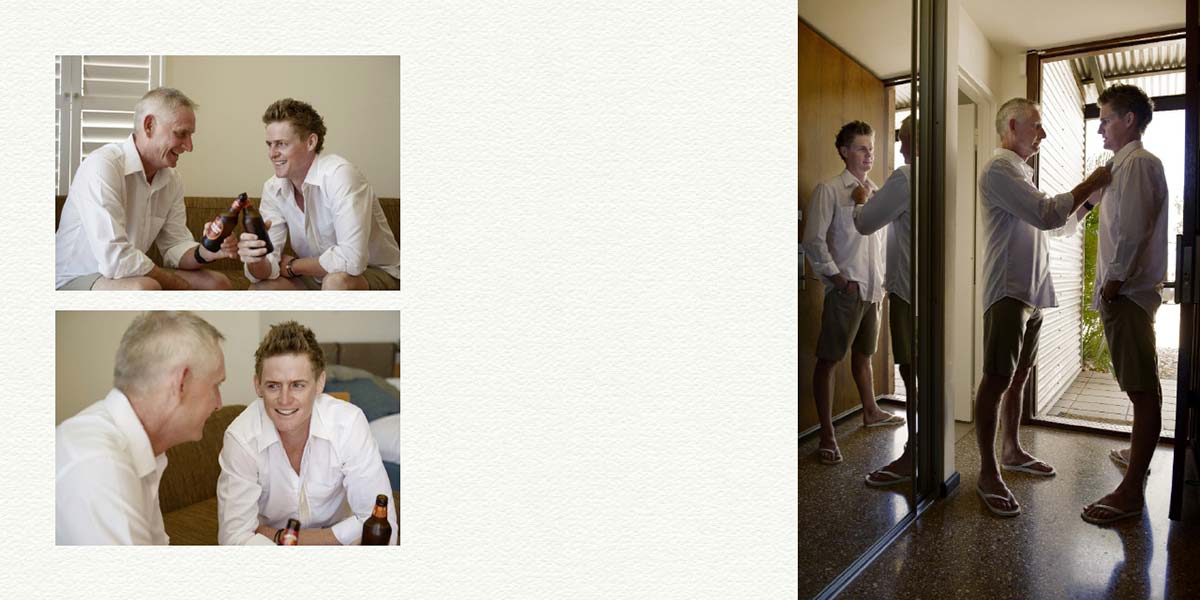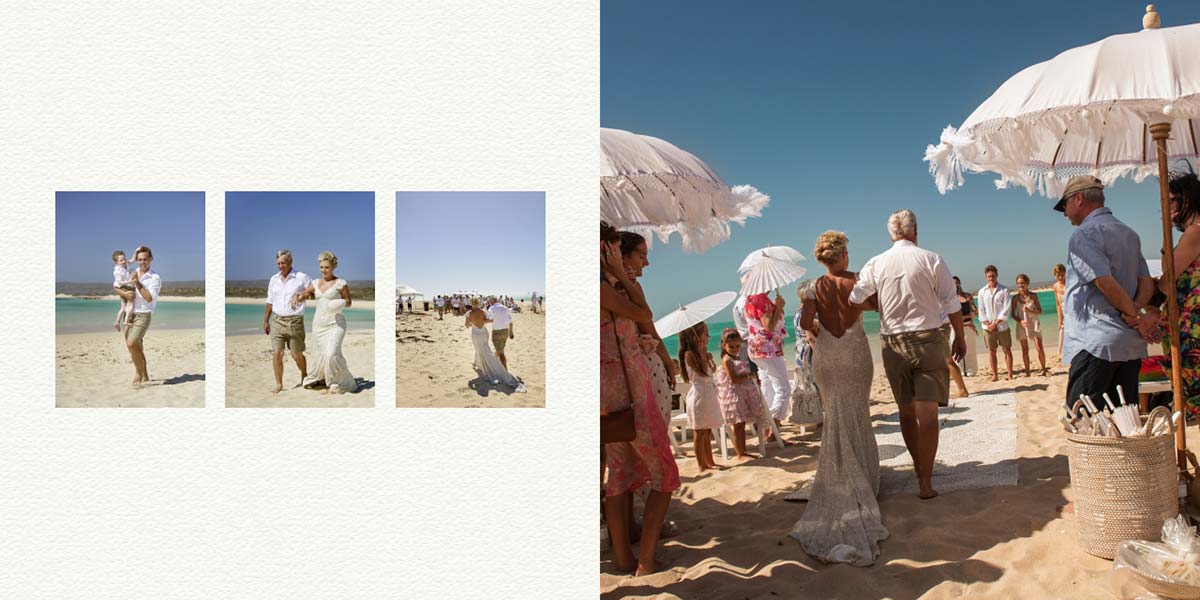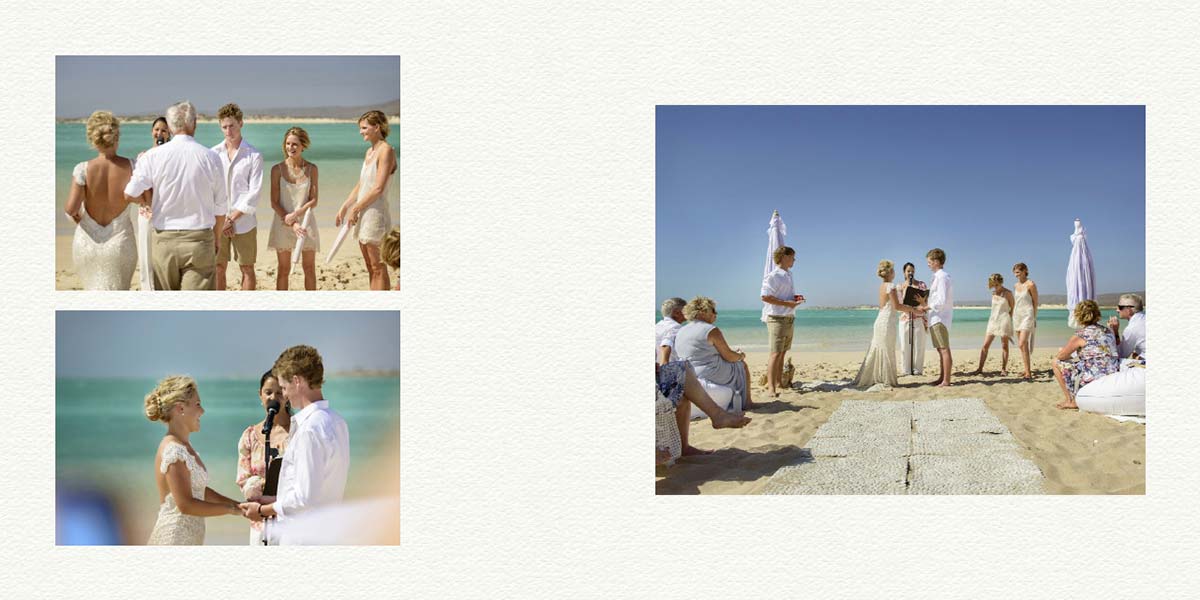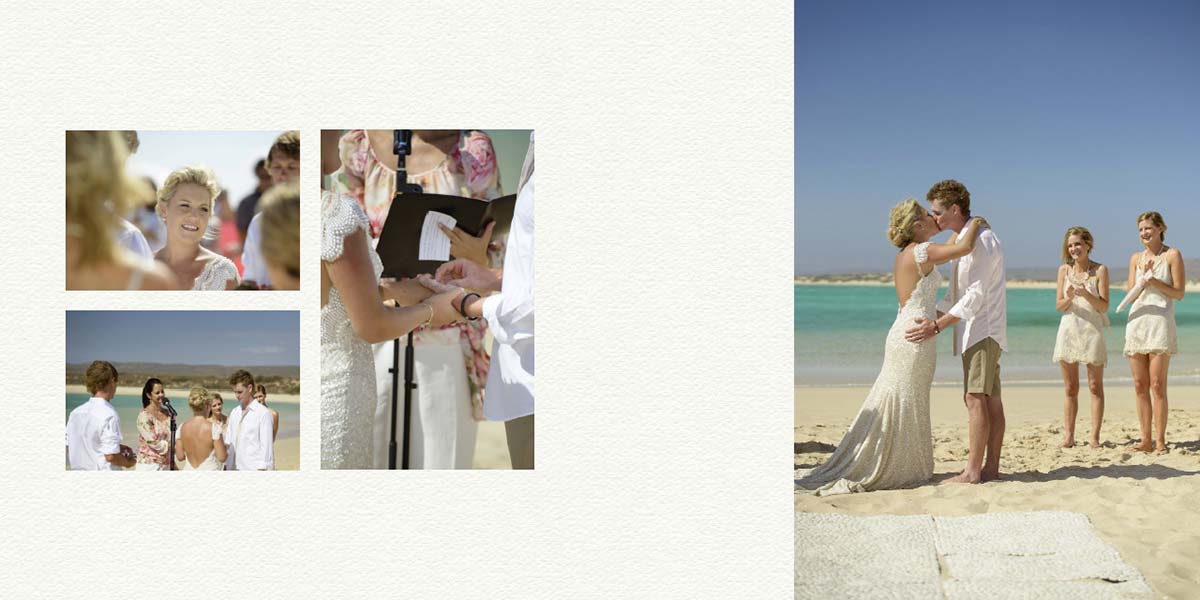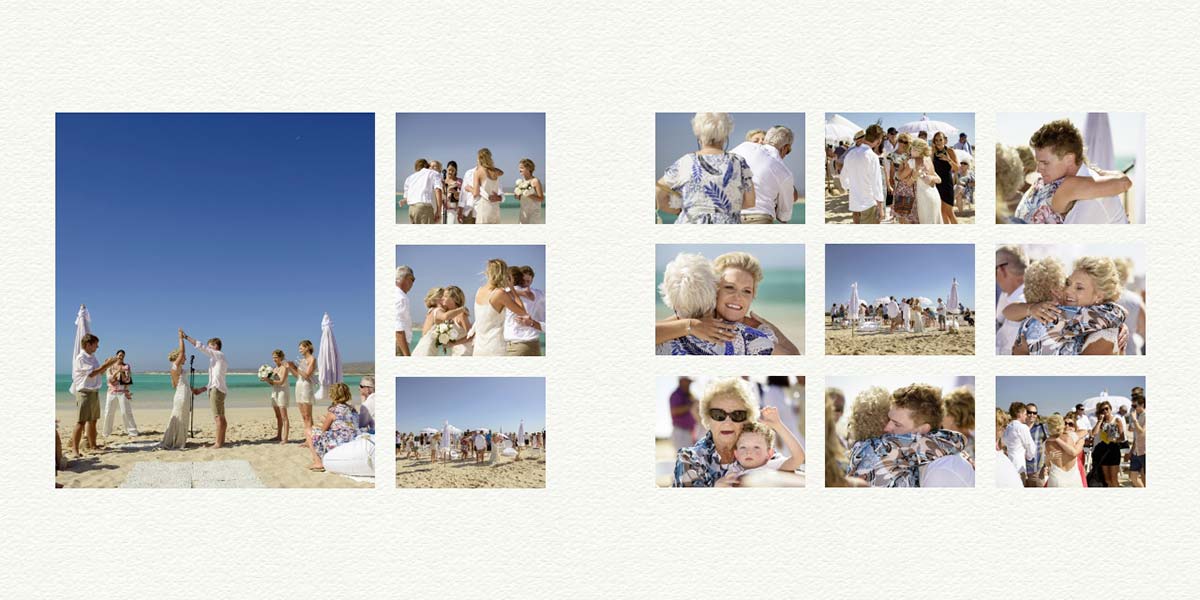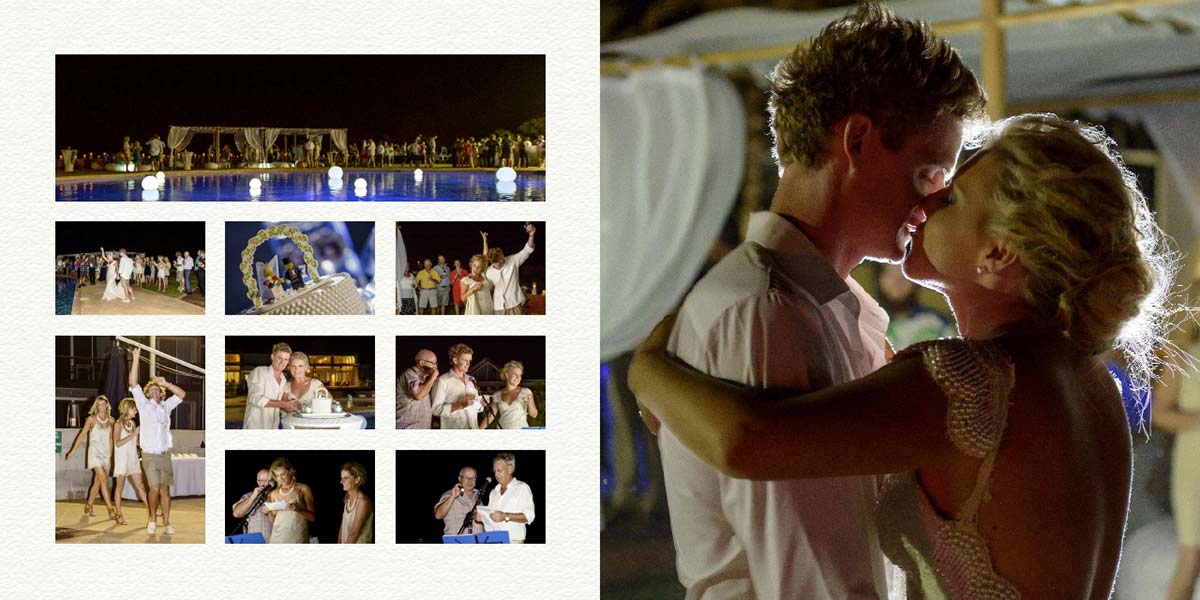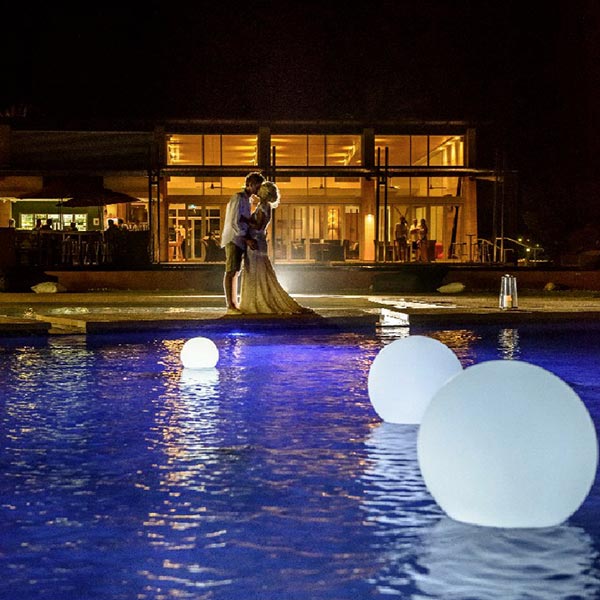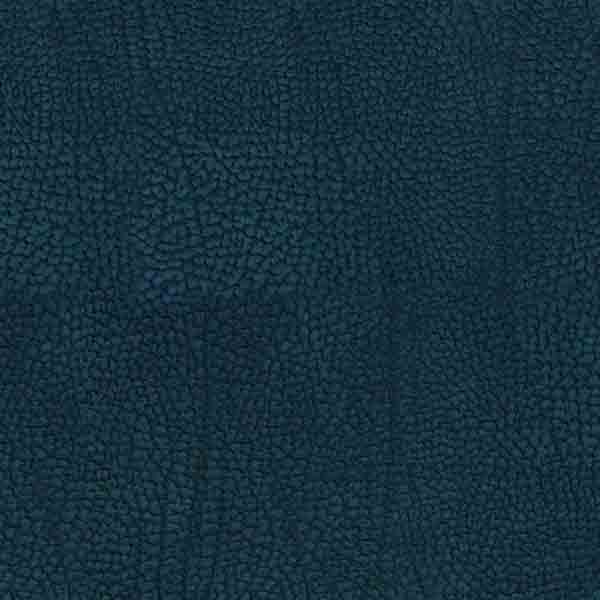 Jess and Matt said YES on the 8th March 2014. Both got ready at the Novotel in Exmouth and then ventured to Sandy Bay to greet their nearly 100 wedding guests for a special beach ceremony.
Weather can be a mystery at the North West Cape – while we had perfect conditions for the rehearsal two days earlier, it was – well, a little breezy on the wedding day… Nevertheless the ceremony was lovely, the vows and rings got exchanged, followed by a kiss and a high five – only insiders know what this is about!
We then spent some time at the beach for family photos and some casual couple shots before heading back towards town. On our way we stopped at numerous locations and tried to make the most out of the wild weather. At least we had some nice cloud detail in the sky which worked really well with the photos in the 'spinifex desert' and the big sand dune.
The reception set-up by the Novotel pool was done beautifully. Once the formalities were out of the way and the band started playing everyone was in a relaxing mood and enjoyed the nice balmy night. There are rumours that Jess's dad and brother even went for a quick dip in the pool to cool off…
Jess and Matt – I hope your wedding day was how you envisioned it and more. Thank you for letting me be a part of it! I wish you all the best for your family.
Want to work with Sascha?
Sascha is available to photograph your destination wedding in EXMOUTH | CORAL BAY | NINGALOO REEF | WESTERN AUSTRALIA
Also travelling to weddings in Karratha, Broome, Carnarvon, Geraldton, Perth and overseas.