Sascha Photography
Wedding Photographer
Exmouth • Coral Bay • Ningaloo Reef/WA • Australia
–Since 2007–
View Portfolio
Wedding Photography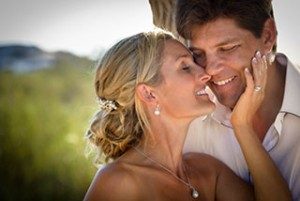 Planning to get married in Exmouth or Coral Bay and looking for an experienced wedding photographer? I absolutely love photographing weddings and creating magic with my wedding couples! From our first meeting to the finishing touches to your beautiful images, wedding coffee table books and albums you will be in good hands.
Save
Save
Save
Save
Architectural Images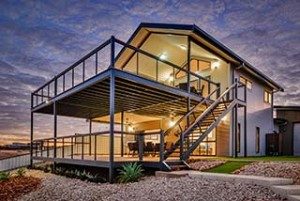 Need to capture the essence and feel of your house, property, estate or office? My German A+ university degree in interior design provided me with a whole heap of knowledge on how to design interior living and working spaces which is vital for the successful architecture, interior and real estate photography I offer to my clients.
Save
Save
Save
Corporate Photography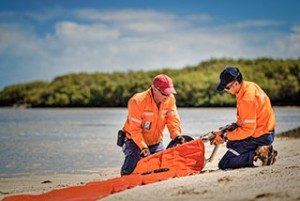 Searching for an experienced photographer who gets the job done and delivers quality images according to your brief? Chevron, Channel 9, Landcorp, Novotel Ningaloo Resort, Ray White and Woodside are just a few of my commercial clients. I can provide event, industrial and aerial images as well as head shots and video footage.
Save
Save
Save
Scenery Images
Like landscape photos or underwater images? I have been photographing amazing scenery, seascapes and underwater locations at Ningaloo Reef and remote places of Western Australia for years. A lot of my images are available as a postcards series through retailers, but I mainly fulfil custom orders for clients who are after something special on their walls or an extraordinary gift.
Save
Save
Save
Welcome to the website of professional photographer
Sascha Unger
, who is based in Exmouth, Ningaloo Reef / Western Australia. Sascha is running his highly successful business formerly known as
aabz-imaging
with the goal to provide highest quality photographic imagery to a broad range of
clients
. His services include
wedding photography
& family portraits, architectural/real estate photography, corporate & commercial photography as well as landscape and underwater photography. With over 12 years experience in the photography industry he is available to fulfil your photography needs in Exmouth, Coral Bay, throughout Australia and worldwide.
Sascha Photography
captures images which wow clients, have been published in newspapers and magazines and received several local and international awards.
Words from beloved clients
Sascha, thank you for being the most amazingest photographer and capturing such spectacular images of our special day. We love them all and can't wait to have our beautiful album to show it off to everyone. Thank you from the bottom of our hearts.
Sascha, we received our Wedding photo book, memory stick and memoir book and we couldn't be happier, they are presented so beautifully and the photos are amazing! We have really enjoyed showing them to our friends and family. Thanks for all your hard work for our wedding we are extremely happy with the results. All the best for the future for you and your family!
…you were absolutely fantastic, professional and dedicated to making our wedding photo's the best they could possible be, not only did you capture some fantastic shots you went above and beyond for us on our special day and for that we are very grateful. I would recommend Sascha to anyone who wants a professional and hard working photographer which loves to snap as many pictures as he can…Cass and I are very grateful you were apart of our day.
Please use the form below or
call on
+61 (0)439 976 912
Sascha is available to photograph your destination wedding in EXMOUTH | CORAL BAY | NINGALOO REEF | WESTERN AUSTRALIA
Also travelling to weddings in Karratha, Broome, Carnarvon, Geraldton, Perth and overseas.